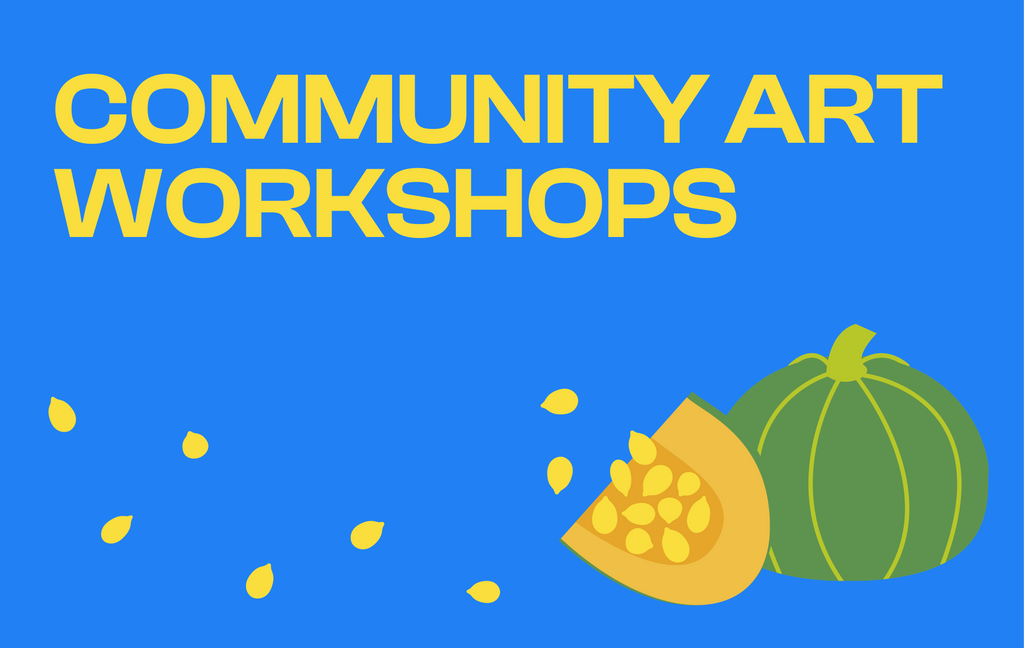 Community art is community care
We believe in  the power of art to create AAPI community care. This includes making art and crafts accessible to AAPI communities, in particular to low-income or immigrant AAPI communities. Less than 5% of working artists with art degrees are Asian. Yet art is more important than ever to inspire others and shape the future.
We aim to make art more accessible to AAPI communities by hosting free or low-cost art/craft events and workshops.
Past events include:  
Origami at Josie De La Cruz Park
In celebration of NOSL, we set up a free origami station at Josie De La Cruz Park in Oakland. We provided origami paper and instructions to make classic origami creations such as cranes and fortune tellers.
Play-Doh Moon Cakes
We celebrated the Mid Autumn Festival in 2022 at both Clinton Park in Little Saigon and in Lincoln Square Park in Oakland Chinatown by making play-doh mooncakes. Attendees could keep their play-doh moon cake after making it!
Little Saigon Halloween Origami
To celebrate Halloween with the Oakland Little Saigon community, we provided an arts and crafts table at the Oakland Vietnamese Chamber of Commerce's Halloween Event. We provided origami paper and instructions on how to make various Halloween themed origami.  
Mid Autumn Festival Paint Party
On September 14, we held a community paper lantern paint party in Old Oakland to celebrate the upcoming Mid Autumn Festival. The event was held in collaboration with Good Good Eatz and Civic Design Studios. We provided food for free from two small AAPI-owned businesses: bahn mi from Oakland Chinatown business Cam Anh, and vegan mooncakes from Joanne's Jello Cakes.
The resulting paper lanterns were displayed at small businesses Little Saigon/Eastlake for the Mid Autumn Festival. 
The event was free to attend.