The Sweet Booth Community Card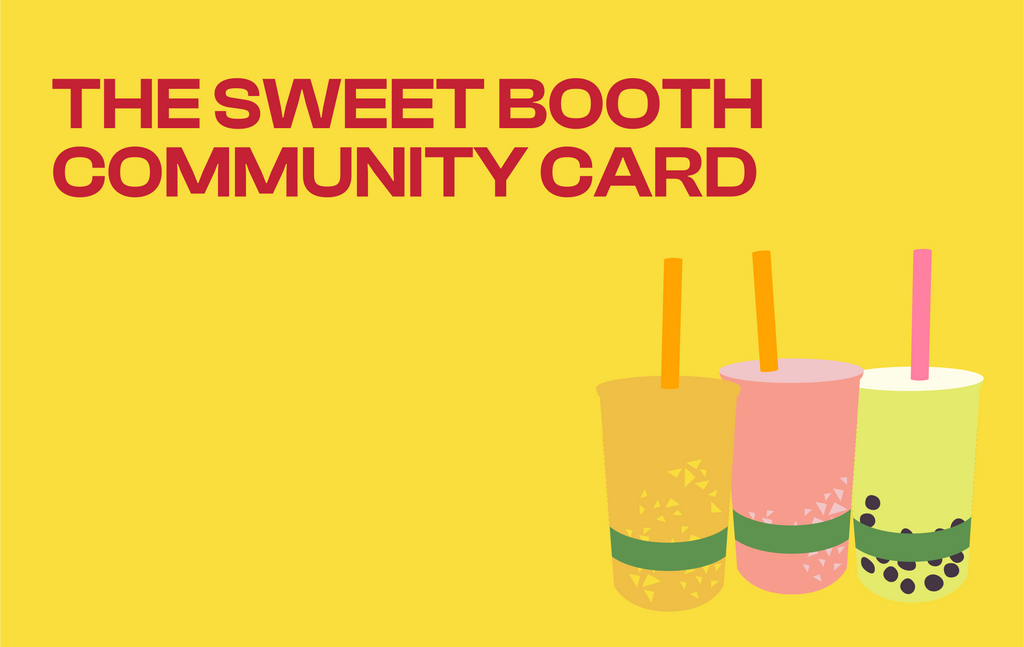 When we found out that the owners of Oakland Chinatown's Sweet Booth were planning on retiring after 28 years of business, we knew we had to do something for this special store. The Sweet Booth had been a beloved member of the Oakland Chinatown community for almost 30 years and enjoyed by so many generations of Chinatown. We knew that our community would have a lot of feelings about the shop closing. 
We created a digital space to create an archive of Sweet Booth memories. Our act of digital placemaking allowed community members to share their own memories as well as read other people's memories about the Sweet Booth. Owners Calvin and Hetty touched the lives and childhoods of so many Oakland Chinatown community members, and we felt that their service to the community should be remembered and commemorated. Below are just a few of the submitted memories, click this link to see them all.
We created a card with the submitted memories and presented the card to Calvin and Hetty on their last day in the shop. We're so grateful to our community for coming together to wish Calvin and Hetty and happy retirement.